We become even stronger with our projects brought into action in all areas of Defense Industry.
Paya Dayalı Kitle Fonlama
Ülkemizde geliştirilen en yenilikçi savunma teknolojilerine yatırım yapın!
Yatırımlarınızla hem cebiniz hem ülkemiz güçlensin.
Detaylı Bilgi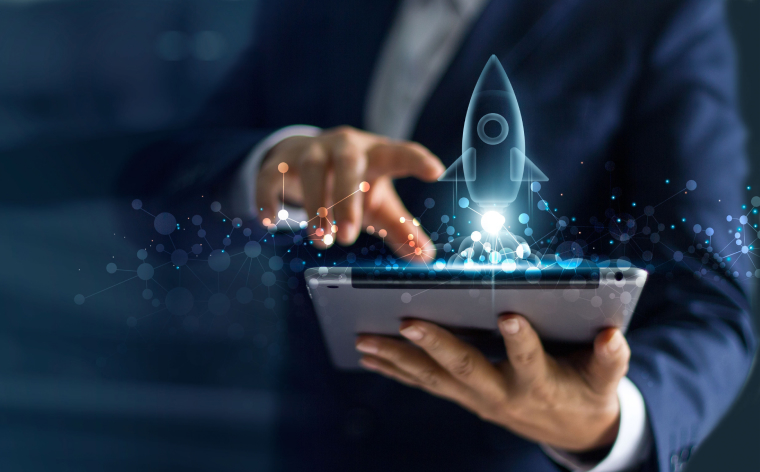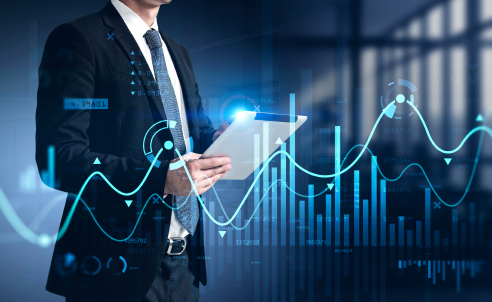 Innovative and Advanced Technologies Participation Venture Capital Investment Fund
Established under the sponsorship of Presidency of Republic of Turkey Defence Industry Agency, led by SSTEK Defence Industry Inc, in partnership with Ziraat Participation Bank and Development Investment Bank of Turkey, Innovative and Advanced Technologies Participation Venture Capital Investment Fund aims to support the companies working on advanced technologies, especially in the Defence Industry sector.
Venture Capital Investments

OUR SUBSIDIARIES, AFFILIATES AND INVESTMENTS
2016

İleri uzay uygulamarında kullanılabilecek kimyasal roket motoru teknolojilerinin geliştirilmesi amacı ile kurulmuştur.
DELTA V Uzay Teknolojileri A.Ş. was established in 2016 with the aim of developing hybrid rocket technologies.
2017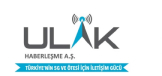 Mobil ve geniş bant haberleşme sistemlerinin Ar-Ge, tasarım geliştirme ve üretim faaliyetlerini gerçekleştirmek; uçtan uca yerli ve milli çözümler geliştirmek için kurulmuştur.
ULAK HABERLEŞME A.Ş. was established in 2017 to conduct R&D, design, development an production activities of mobile and broadband communication system and develop end-to-end domestic and national solutions.
2017

Çeşitli tayflarda elektronik-optik kamera dedektör sistemlerinin üretimini ve entegrasyonunu geliştirmek için kurulmuştur.
TRD Mikroelektronik Sanayi A.Ş. was established in 2017 with the aim of makings, electronics, mechanics, components, subsystems, systems design, production and testing.
2017

Bor minerallerinin global standartlarda, yüksek teknoloji ile donatılmış tesislerde katma değeri yüksek ürünlere dönüştürülmesi amacı ile 2017 yılında kurulmuştur.
TRBOR was established in 2017 carry out studies with the aim of transforming boron mineral, which is one of the most important sources of richness of our country, into high value added products at global standarts and high technology facilities.
2017

Yerli ve milli teknolojilerimizin, teknoloji transferi marifeti ile uluslararası pazara açılması için kurulmuştur.
In 2018, BARQ QTSP LLC was established to open Turkish National Technologies to the international market through technology transfer in line with the demand from the Qatar Ministry of Defense.
2019

Siber Güvenlik, büyük veri analizi, tehdit istihbaratı ve yapay zeka teknolojileri alanında hizmet sunmaktadır.
In 2019, SSTEK partnership with DataBoss Analytics & Security was established and the company maintains its activities on artifical intelligence technologies.
2019

MilSOFT ; bilgisayar ve istihbarat (C4l) teknolojileri, data linkler ve mesajlaşma istihbarat ve keşif gözetleme (ISR) ve görüntü kıymetlendirme sistemleri, elektronik harp, gömülü sistemler, bilgi teknolojileri, siber güvenlik, eğitim modelleme ve simülasyon sistemleri alanında özgün çözümler üretmektedir.
MılSOFT generates unique solutions in the fields of (C4l) technologies, datalinks and messaging, intelligence, surveillance, reconnaissance (ISR) and image exploitatiton stems, electronik warfare (EW) embedded systems, ICT solutions, cyber security, training and simulation.
2019

Elektronik harp karşı tedbir sistemleri, analiz yazılımları, elektronik harp test yazılımları, karıştırma tekniği analiz yazılımları alanlarında özgün sistemler meydana getirmektedir.
EHSİM generates unique systems in the field of Electronic Counter Measure Systems, electronic warfare, test softwares jamming technique analysis softwares.
2020

IMPRO, ülkemizden uzayda bulunan keşif gözlem uydularının sağladığı uydu ham uydu görüntülerinin işlenere kullanılabilir hale getirilmesi, ihtiyaç sahiplerine göre çeşitlendirilmesi ve satışın gerçekleştirilmesi amaci ile kurulmuştur.
IMPRO was established in order to process raw images provied by Turkısh reconnaissance surveillance satellites and make the raw images in utalizable for needs of customers in different fields and sell the processed images.
2020

TRANTEN haberleşme, elektronik harp ve radar teknolojilerinin başlıca koponentlerinden biri olan antenlerin, anten alt bileşenelerinin, RF bileşenlerinin ; tasarım Ar-Ge, üretim ve entegrasyon faaliyerlerinin yapılması amacı ile kurulmuştur.
TRANTEN was established for conducting design R&D, manufacturing and integration activities of antennas, antenna subcomponents, RF components which are main components of communication, electronic warfare and radar technologies.
2020

Başta uzay ve havacılık olmak üzere Ar-Ge, yazılım ve tasarım faaliyetlerinin yürütüleceği bir teknoloji geliştirme bölgesidir.
To increase competetitiveness and technological superiority in aerospace and aviation industries, R&D, software and design activities will be carried out in Teknohab.
2020

İleri üretim teknolojilerinin temelini oluşturacak endüstriyel beceri ve yeteneklerin geliştirilmesini sağlamak ve bu bağlamda inovatif projeler yürüterek uzay ve havacalık sektörüne öncülük etmeyi amacıyla Üretim Teknolojileri Mükemmeliyet Merkezi (ÜRTEMM) kurulmuştur.
The Manufacturing Technlgies Center of Excellence (ÜRTEMM AŞ) was established in order to develop industrial skills and abilities that will form the basis of advanced manufactıring technlogies, and to lead the space and aviation sector by conducting innovaite projects in this context.
2021

Kalkınma Girişim Sermayesi Yatırım Portföy Yönetişimi AŞ Yenilikçi ve İleri Teknolojiler Katılım Girişim Sermayesi Yatırım Fonu Yatırımlarda önceliğimiz, savunma sanayi alanındaki dışa bağımlılığımızın azaltılması ve ülkemizin sahip olmadığı yeteneklerin ve kapasitenin artırılması olacaktır.
Development Venture Capital Portfolio Managment Inc. Innovative and Advanced Technologies Participation Venture Capital Investment Fund Our priority in our invesments will be to reduce our foreign dependency in the defense industry and to increase the talent and capacities that our country does not have.
2021

Taşıt Dinamiği Kontrol Teknolojileri AŞ kara, hava ve demiryolu araçlarının fren sistemlerini tasarlamak, üretmek, kalifikasyonunu yapmak amacı ile kurulmuştur.
Taşıt Dinamiği Kontrol Teknolojileri is established with the mission of designing, manufacturing and qualification of braking systems for aircraft/aerial platforms, land vehicles and railway carriage.
2022

Radarsan Radar Teknolojileri Sanayi ve Ticaret AŞ, uzaktan algılama teknolojilerinde uzmanlaşmış bir yüksek teknoloji şirketidir. Öncelikli odak noktası, yapay zeka ve sensör füzyonu ile geliştirilmiş radar sistemlerinin tasarımı geliştirilmesi ve üretimidir.
Radarsan is a high-tech company specialized in remote sensing technologies. İt's primary focus is on the desing, development and manufacture of radar systems enhanced with Artificial Intelligence and sensor fusion.
Investment / Partnership Model
SSTEK provides support to the companies in the fields of action that are determined by Defence Industry Agency. The support is either provided by establishing a partnership or doing a spin-off in special occasions. There are 4 main rules set by our company in partnership establishment process. For Partnership and Investment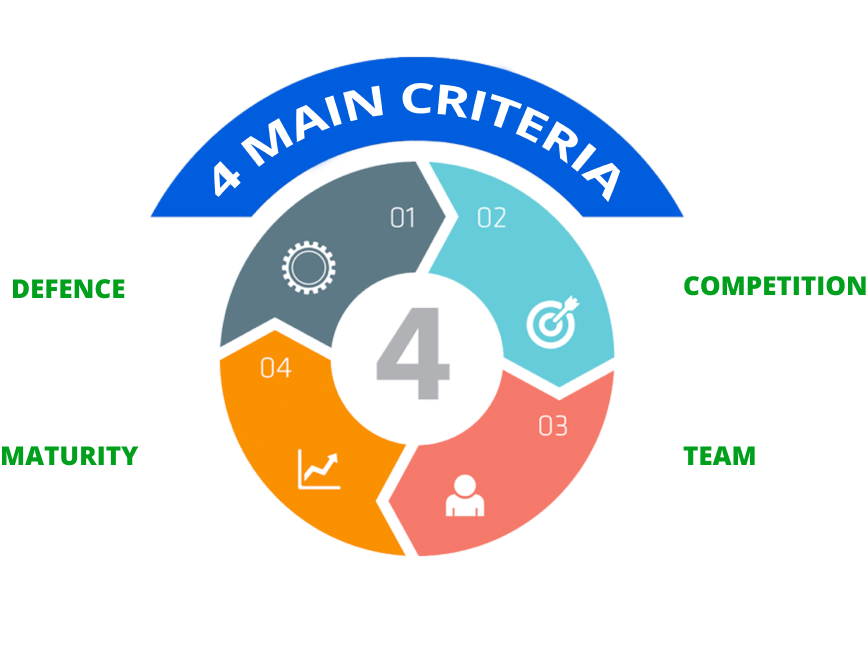 Details
SSTEK is a subsidiary of Presidency of Republic of Turkey Defence Industry Agency
SSTEK Defence Industry Technologies Inc was founded as a %100 subsidiary of Defence Industry Agency of Republic of Turkey in 2016. We establish new companies or become a partner of existing ones in order to provide support and aid to the domestic and national development and production of critical technologies for Turkey's security.
Details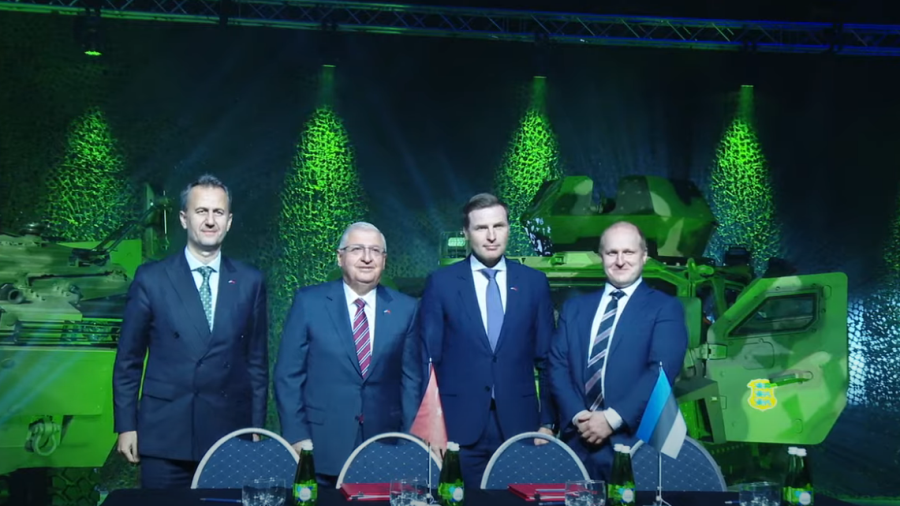 06.12.2023
TÜRK SAVUNMA SANAYİİNDEN YAKLAŞIK 200 MİLYON AVROLUK ZIRHLI.
Türk savunma sanayiinin kara aracı üreticileri Otokar ve Nurol Makina, Estonya'ya yaklaşık 230 adet 4X4 ve 6X6 zırhlı muharebe aracı ihraç.
View More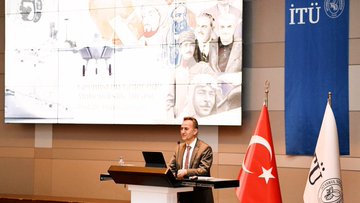 06.12.2023
İSTANBUL TEKNİK ÜNİVERSİTESİ 2023-2024 AKADEMİK AÇILIŞ YILI DERSİ
İTÜ'nün 2023-2024 Akademik Açılış Yılı Dersi Cumhurbaşkanlığı Savunma Sanayii Başkanı Prof. Dr. Haluk Görgün tarafından verildi. Başkan Prof. Dr. Haluk Görgün,.
View More
SUBSIDIARIES
SSTEK provides support to the companies in the fields of action that are determined by Defence Industry Agency. The essential purpose of establishing partnerships is not to develop technology using public funds, but to support and provide aid to technology developing companies and entrepreneurs. Our main aim is to fulfil our country's defence needs, then to create export opportunities for the companies to reach new markets.